Our roofers will never push you to make a decision
Here at Roofers Andover, there is no one quote fits all. We can take a detailed look at your roof problem and provide a breakdown of everything that needs fixing and what tools, materials and labour is needed. We will assess the size of your property, the age of your roof, and make sure we're providing you with the all the information needed to make a fair decision based on the issue. You won't get a better quote or breakdown of costs anywhere else.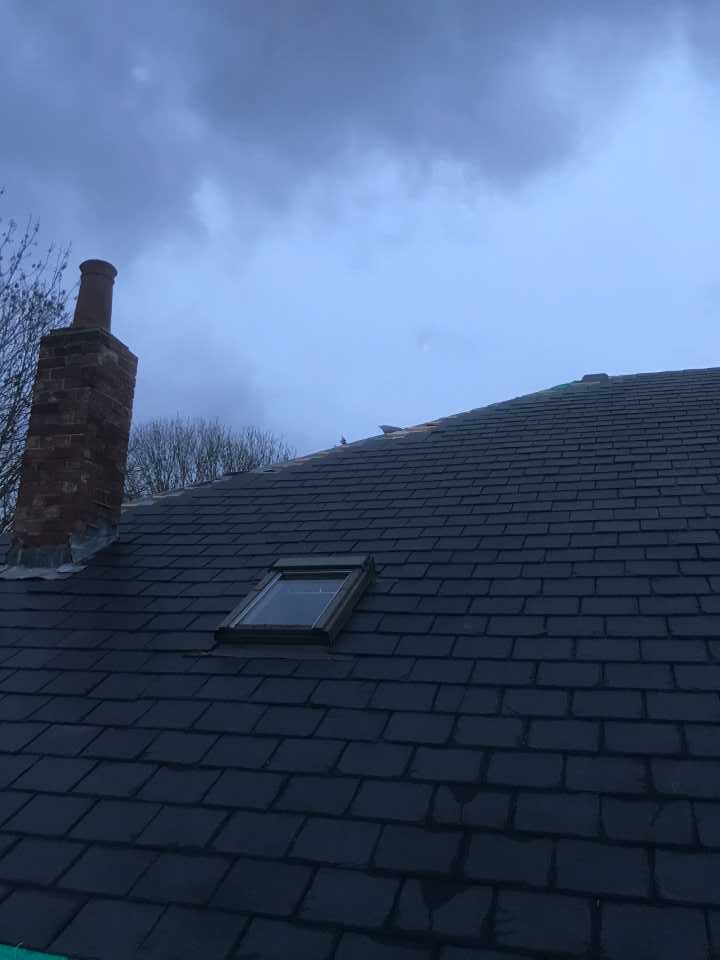 We can also recommend when the roof should be fix by to avoid further damage, how many hours of labour will take and what materials are available to you; we will never push you to make a decision there and then, we will give you the time to think about it so you can be sure of what is involved. We will, however, explain any issues that we think require urgent attention that if not repaired will cause further damage to your roof, and potentially, the structure of your house. It is important to keep your family safe and prevent your house from water damage. If in doubt, we always recommend an assessment. Trust Roofers Andover to deliver a service that suits you, your family and home. Roofing need not be complicated. Common issues can be quickly fixed and bigger problems can be efficiently dealt with.
We pride ourselves on our customer service and our roofers are friendly and trustworthy. You won't find a better roofing company. We offer a service that will put your mind at ease and your house solid in structure. There is no need to worry, call us today for a free quote or assessment and be free from leaks this no matter the season. Your peace of mind is important to us.