Roof repairs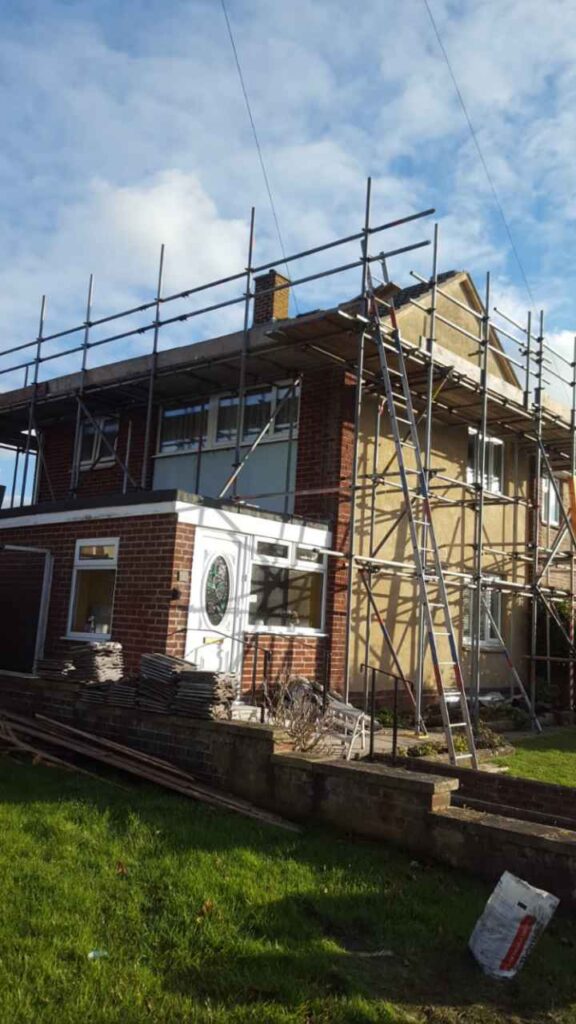 Roofs can be beautiful and practical. Here at Roofers Andover, we provide roof repairs for commercial and residential properties. There is no project too big or small for us to tackle. We can fix and install roofs for institutions such as hospitals and schools or for housing such as bungalows or flats. We source the right materials for each specific job and make sure that each repair is carried out effectively by skilled roofers.
Structure
Call us today for material samples or a chat about how you want your roof to look. We can explain what is available to you in terms of the structure of the house or institution. We have a range of tiles at a range of prices that can suit everyone's needs and requirements. Choose basic or more artistic tiles to add glamour to your house. No matter the choice, you can be sure that our roofers will be on hand to carry out a top job in a friendly and efficient manner.
Tiles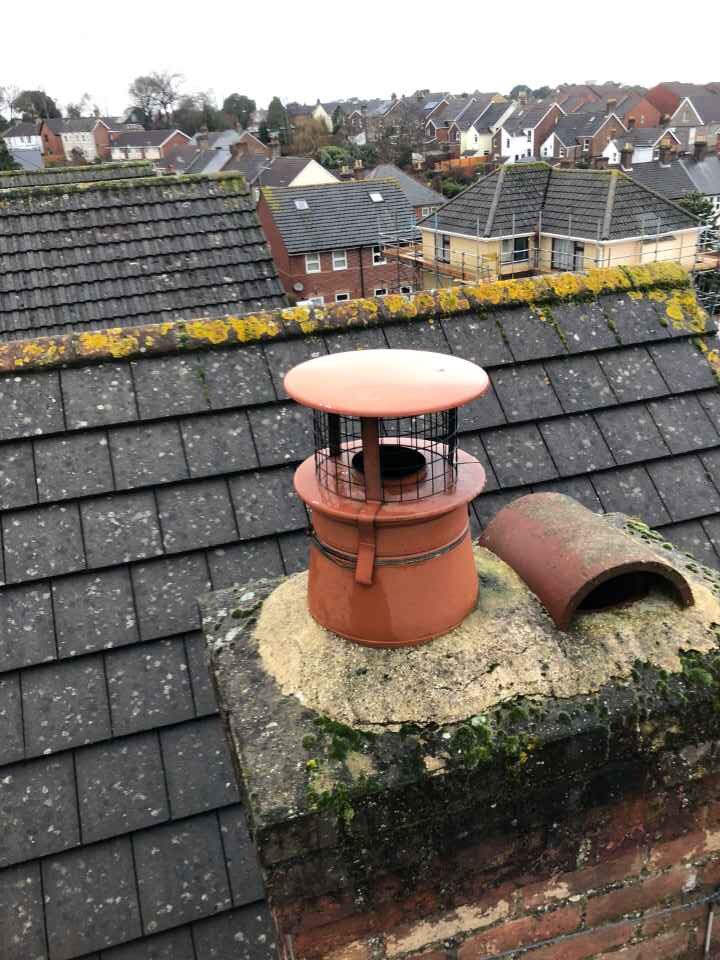 Tiles can come in all shapes and sizes and our roofers are skilled and knowledgeable to offer the best advice when it comes to your home. We can also match the tiles you currently have if the repair is small and provide insulation and further materials that insulate and protect your home from leak and damage in the future.
Roof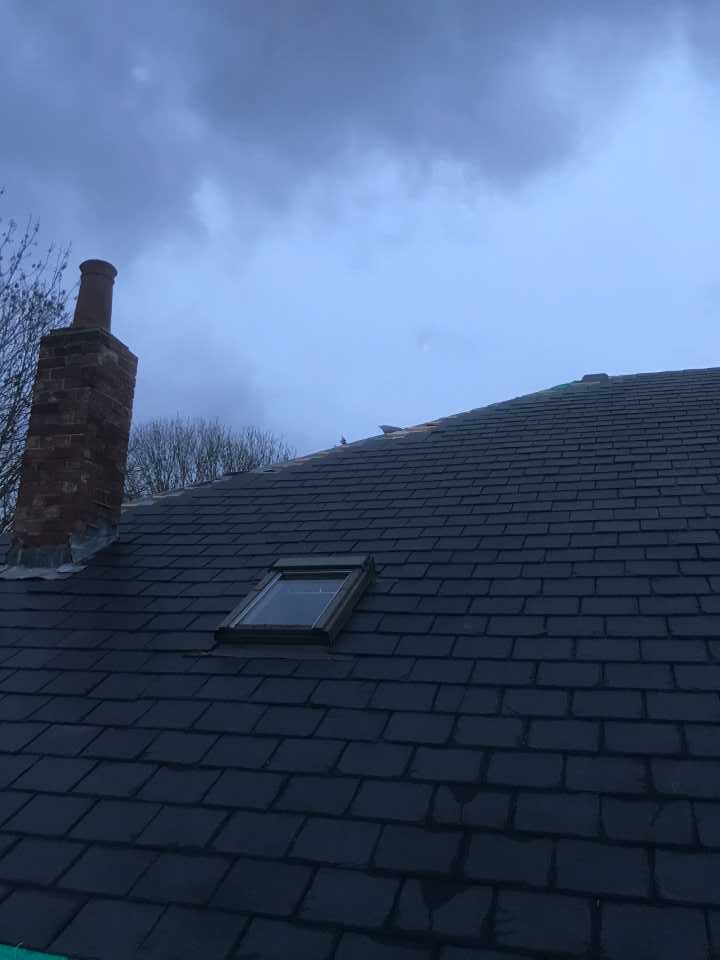 We do not shy away from making sure your roof is watertight. It is our top priority to make sure you and your family feel comfortable and safe even if beauty is your top priority. We have experience with all types of buildings and properties. We invest in your home or establish to make sure your roof repair is of top quality. Contact us today to chat about your needs and preferences. Initial assessments are free!