Rain can leak through some roofs
Roofing is a job that requires skill and care. It is a job that means using different materials and tools and making sure that everything is done to the highest spec. Roofing is so important when we think about the structure of your house. It is, therefore, vital that roofing is carried out by professionals such as Roofers Andover to make sure the right structure is maintained.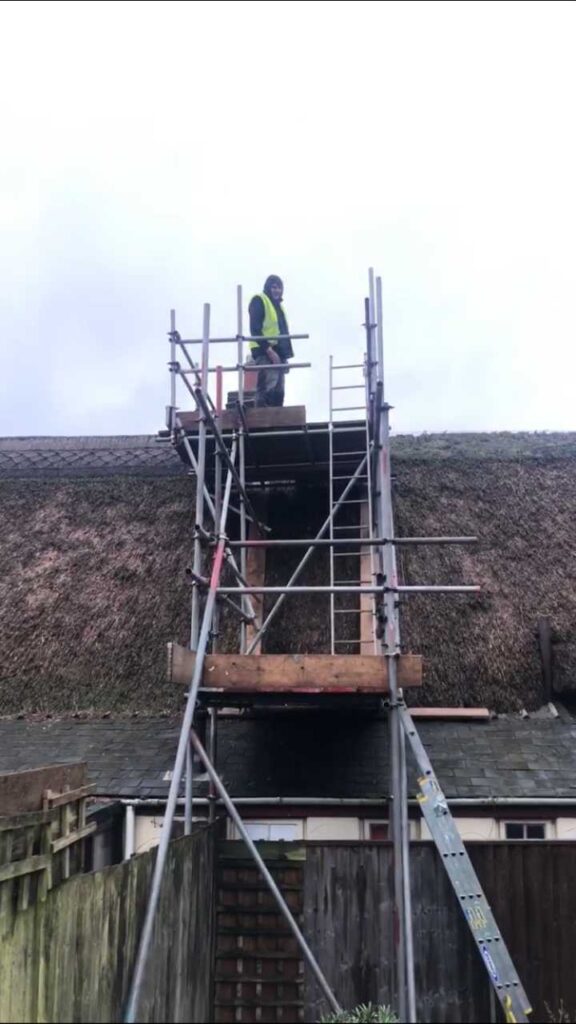 The winter weather can bring about unpredicted damage. Cold winds and rain can leak through holes you never knew existed and the longer you leave it, the worse it will become. The wet weather can damage walls and cause your house to become damp. Sometimes, it isn't obvious where the problem is but trained roofers can assess the property and find where the roof is damaged. Our roofers are knowledgeable and dependable and can source out the issue very quickly and efficiently. Once the roofers are able to access your property, they will be able to provide you with all the relevant information within the hour. No matter your concern, even if it's just a feeling that your roof needs to be check, we're happy to come out to you whenever you need us.
When it comes to materials, we can match your current roof tiles or even recommend new tiles to match your property. We have hands-on people that can talk through with you the different range of tiles and what's right for your property. We know everything to know when it comes to your roofing needs. Rain or shine we can fix the problem and suggest materials and work that is beneficial to you and your home. So, don't hesitate to ask questions about what your ideal roof and any alterations that can be made. We have your interests at heart.